Our digitization efforts have now reached more than 955 SCOBA members and counting!
Yes, we have continued to enroll the communities we serve in rural Uganda onto our digital platform Mobis in collaboration with Ensibuuko Technologies to empower them to participate in the digital economy. The numbers have so far reached  955 community members and counting. These can now follow their group operations using their feature phones. We are so excited about the possibilities being opened as these several members join the digital economy through this digitization process! 
Through business support to SCOBA members, Kisoboka Africa continues to empower them to lift themselves from poverty to prosperity
The complexities of poverty are vast and varied – with no easy fix especially for our beneficiaries in rural communities. Through our business training activities, we are working with her and several other SCOBA members to help them start or improve their micro businesses, create stable sources of income and solve poverty for good.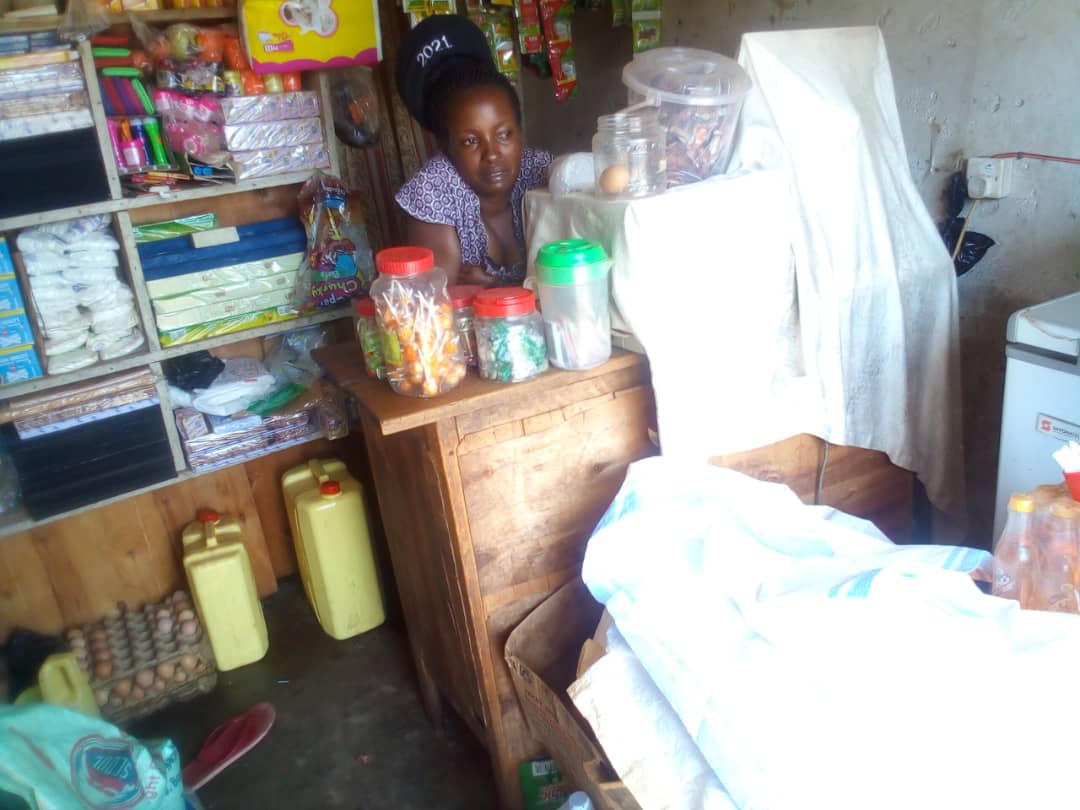 We have a New Partnership Alert with Opportunity Bank Uganda
We have partnered with Opportunity Bank Uganda to expand our capacity to offer better financial inclusion services to all the groups we work with in rural Uganda. The team is currently reaching out to all SCOBA groups and training them in financial literacy and investment strategies to boost their incomes.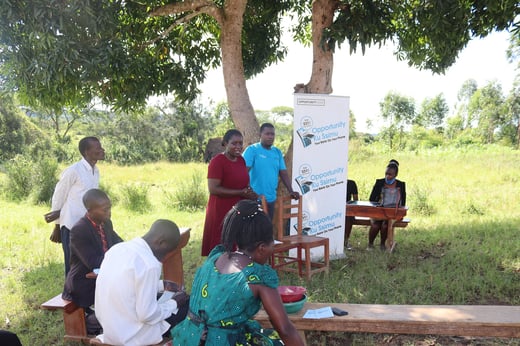 They are currently conducting financial literacy trainings in all our SCOBA groups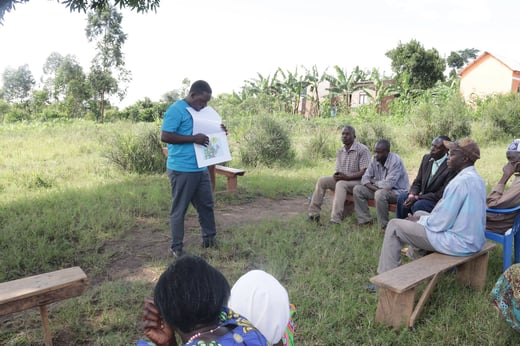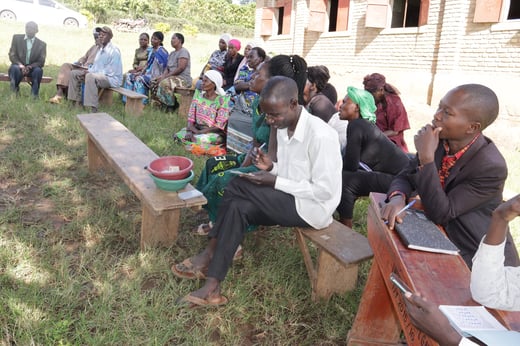 The group from Opportunity Bank taking the members of Mayira SCOBAs through financial literacy programs