Our Team Leader Attended SBS's Global Partners Gathering in Kampala. Thanks to MNS Foundation!

In picture above; Stephen & Julie at SBS Gathering of leadersIn the Past Week, our Team Leader @katendes1 & Julie-Anne of @AEProgram attended Street Business School's VERY FIRST global gathering of their Global Partner Network. A special thank you to to the M Night Shyamalan Foundation
for making all this  happen. Both leaders, Stephen and Julie are supported by this incredible foundation. We are excited about the partnerships being built to accelerate economic transformation for the bottom billion. 
SCOBA Members are Graduating from Street Business School Training. So Proud of Them! The team has been carrying out business skills training using the SBS curriculum and a number of members from different SCOBA groups are graduating. Congratulations to the latest graduates of the Street Business School training we have been conducting for Kisoboka SCOBA at Kyanjovu P/S. They have been empowered with entrepreneurial skills to start & run successful businesses and lift themselves out of poverty! Possibilities are being multiplied in rural communities!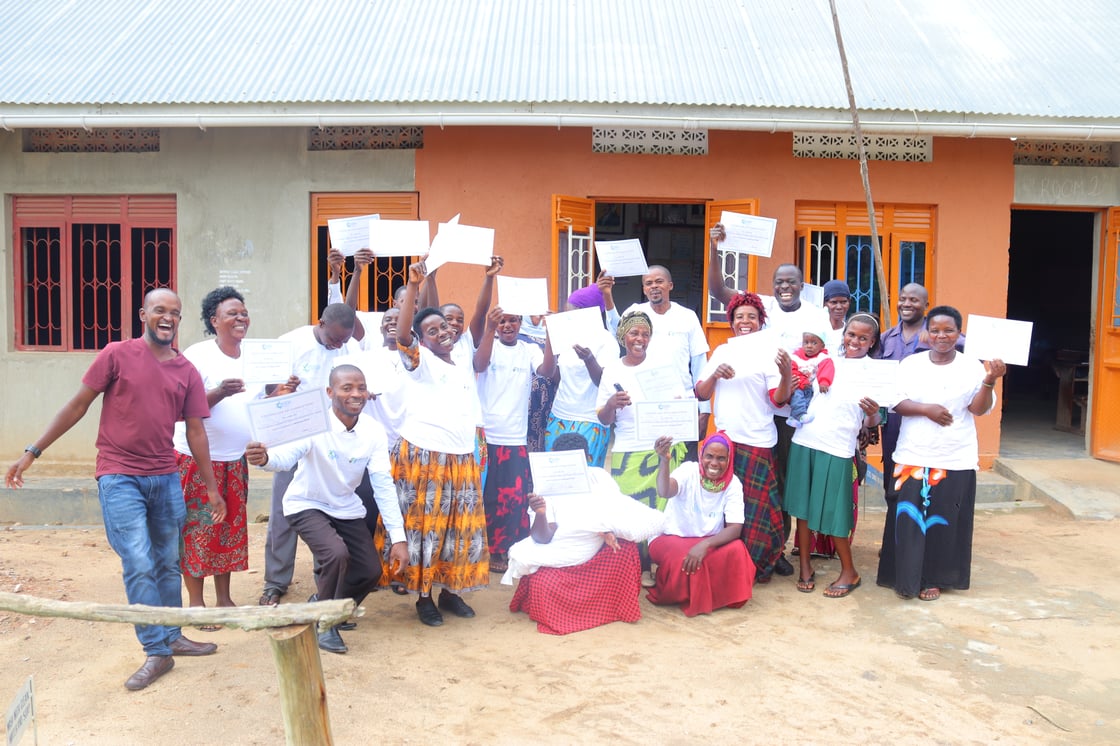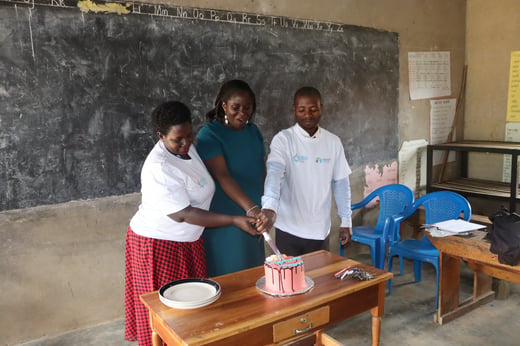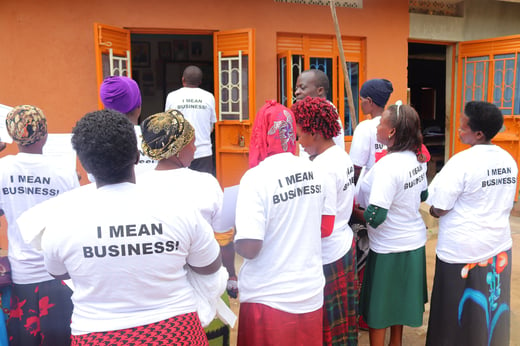 In pictures above; Newly Trained Entrepreneurs of Kyanjovu SCOBA celebrating and receiving their certificates
The Girls we empowered with Business Skills in Nakivale Refugee Camp are making great strides in their person business projects. So Nice!
We recently made a follow up on our first pilot group of 10 girls in the Nakivale Refuge Settlement that were trained using SBS curriculum and graduated! They have established businesses, trained fellow girls and created employment opportunities! We are excited about the impact they are creating both in their lives and their communities. Below is one of the girls that benefited from the training program and has since started a hair saloon serving the refugee community she lives in.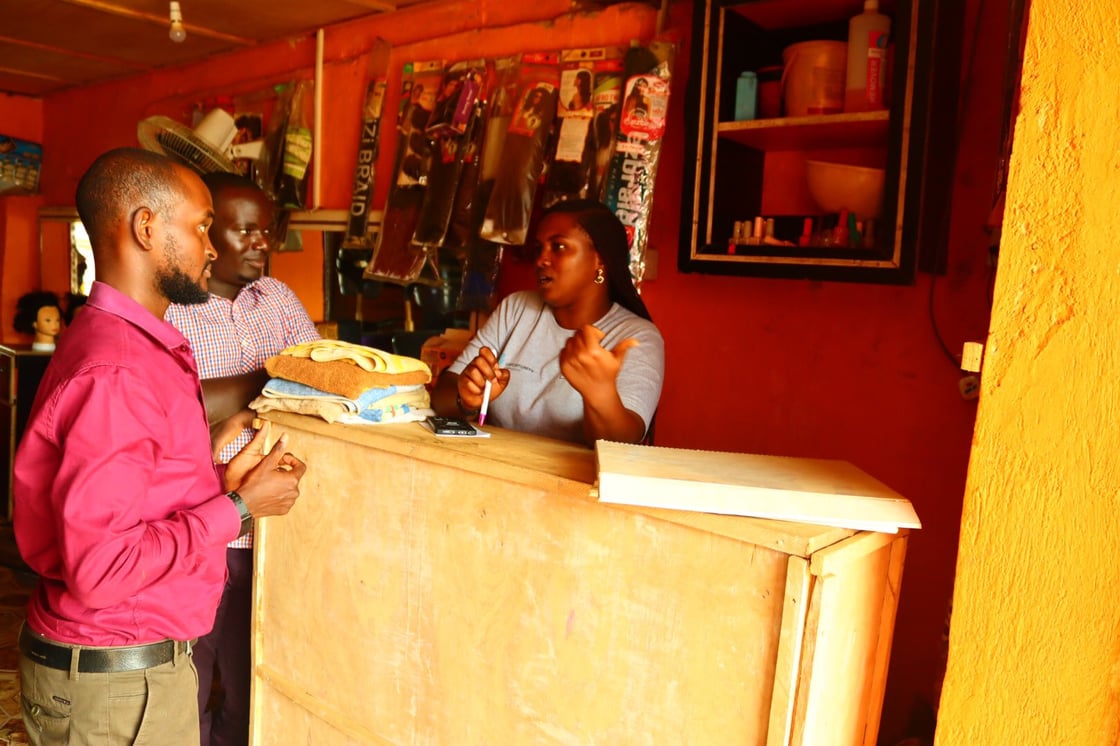 In picture; Kisoboka Team during a follow up visit to one of the SBS Training beneficiaries in Nakivale Refugee Settlement
We appreciate Nicole Brentnall, Former CEO of The Queen's Common Wealth Trust (QCT), for Amplifying Our Work through Her Twitter Platform. How Awesome!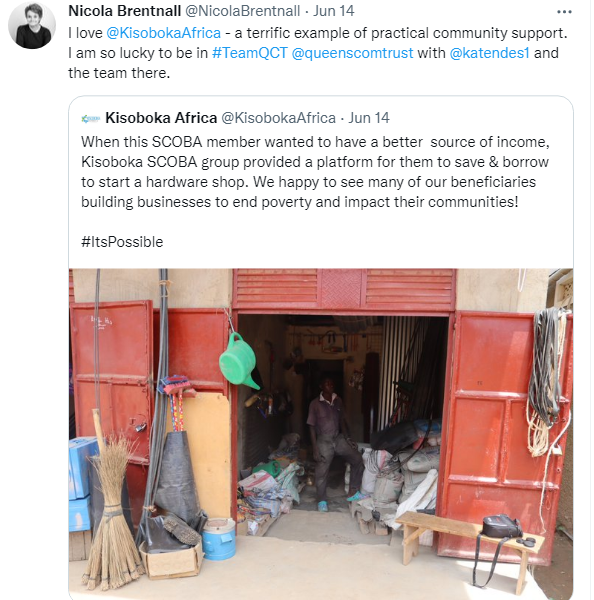 A VOTE OF THANKS TO YOU!Hello there! We greatly appreciate you for your continued and unwavering support to Kisoboka's work of advancing financial inclusion and economic empowerment to unleash prosperity. Thank you so much for making all this happen by partnering with us!!!